How can I refer a friend?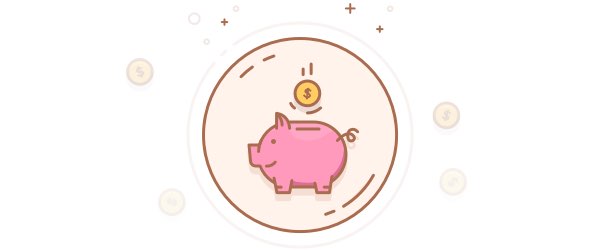 Our generous Refer-a-Friend program will pay you $15 for every new friend who signs up for the Meal Planner as a full member. To get started, look for the "Share and Earn!" link (located in the Meal Planner sidebar on desktop/tablet computers).
The following terms and conditions apply to our Refer-a-Friend program:
Please don't
Run any paid promotion using your link (for instance, using Google Adwords or Facebook ads). Doing so is prohibited; you will be removed from the program and all commissions will be canceled.
Impersonate or represent yourselves as Forks Meal Planner or Forks Over Knives.
Please do:
Share your link with your family and friends, coworkers, and friends of friends.
Post your link freely on social media/Twitter/Facebook.
Embed any of the advertisements that we provide in the Referral Portal on your blog or website.
Write genuine reviews of the service on your blog or website and include your referral link. (Please be sure to mention that you may earn a commission from clicks on your link.)
Use your link when recommending the Meal Planner to clients/professional colleagues. If you anticipate having a very large audience, please get in touch as we may have another program that will be better suited to you.
For a full list of our terms and conditions, please see here.
---
---